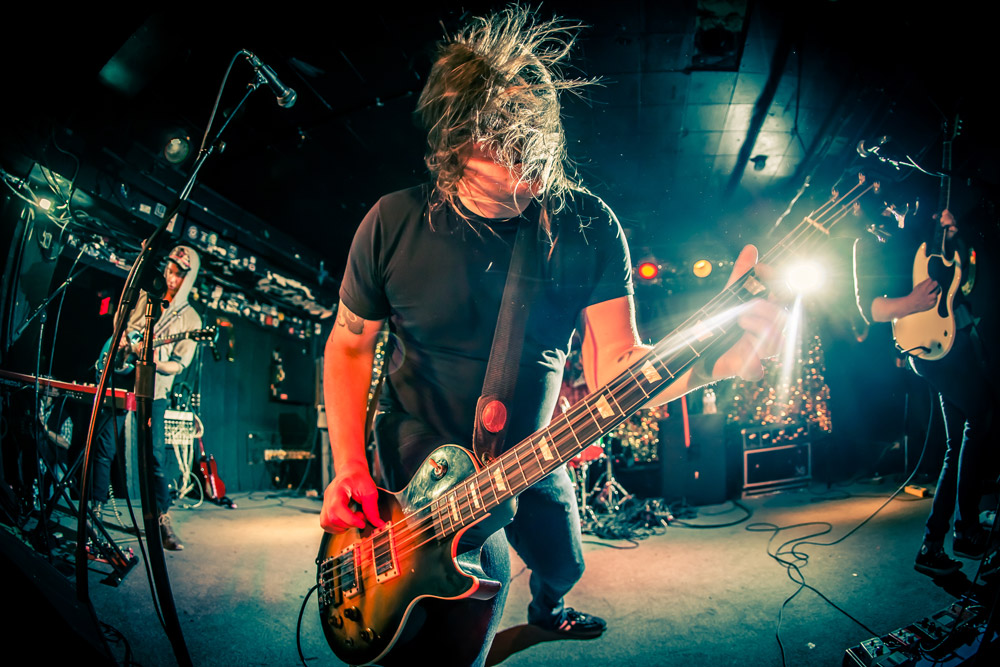 Venerable Toronto weekly Now Magazine has selected Monsoon Season for not one, but TWO Best of 2014 lists. We're happy to be included in the Top 10 Local Releases, alongside some mighty fine company like Alvvays, Jennifer Castle, Doug Paisley and Sloan.
But we're also thrilled to make music scribe and rock aficionado Carla Gillis' Top 10 Rock Records of the Year, alongside heavy hitters like Swans, King Tuff and Pall Bearer.
It's been a wild year for us and we can't wait to see what 2015 brings!