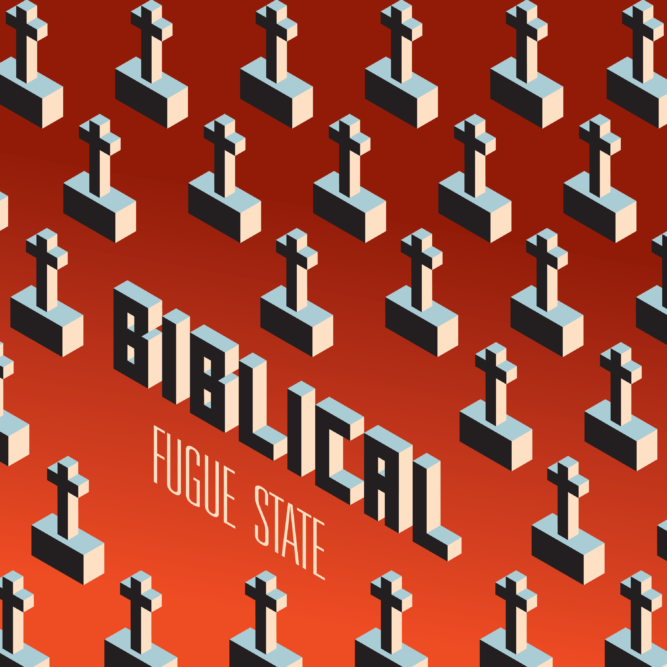 The first song we released from the new record was a banger. This time, we're going to outer space. Submitted for your approval: FUGUE STATE.
BONUS: If you pre-order the record (or have already pre-ordered) you can download this tune right now!
More coverage over at Echoes and Dust and Treble Zine! 
PRE-ORDER:
Tee Pee Records (US / UK / EU)
iTunes:

Amazon digital:
New Damage Records (CANADA)
Our pals at New Damage also have a sweet pre-order package that includes special 'robin's egg' blue vinyl and limited edition shirt!